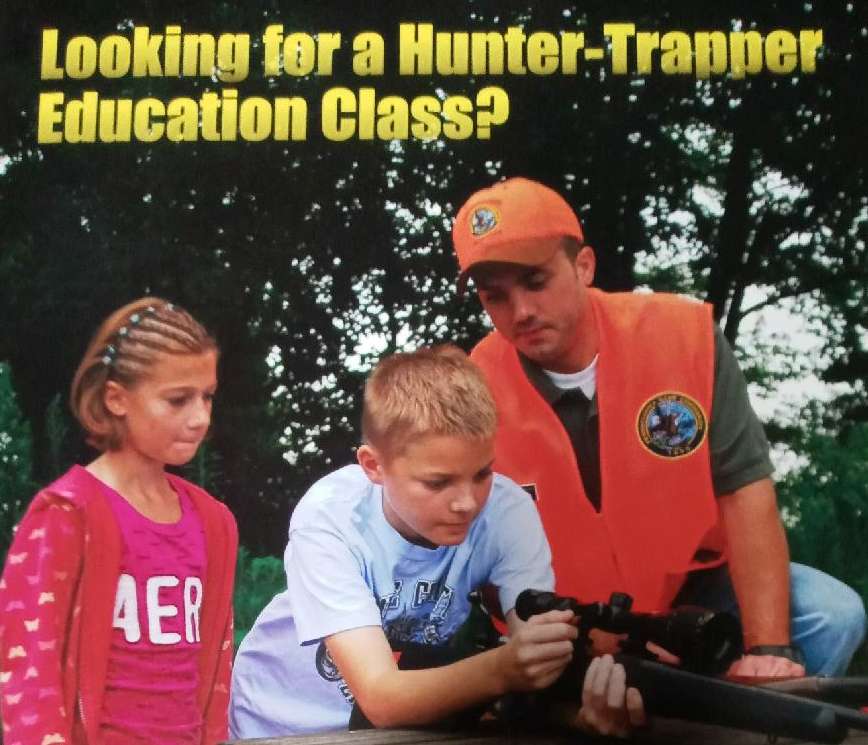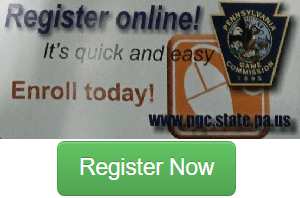 About the Event
Class will be held at the playground pavilion in Port Clinton on School Street. In case of inclement weather, it may be changed to another local, indoor facility, so make sure your contact information is provided when registering.
The club will provide lunch and snacks for the class.
About the Location
When heading south on Rt. 61 in Port Clinton, pass Hermy's Motorcycles and turn right onto Broad Street. Go about 0.2 miles, cross over the bridge and turn left onto Pine Street. Go about 100 yards and bear right onto Schuylkill Street. The pavilion will be on your left in the playground by the river.
Cancellation Policies
You must cancel your registration before Saturday, May 13, 2023, at 8:00am CDT.
Age Policy
All registrants for this event must be 11 years of age by May 13, 2023.